An Easy to Use Website Builder for Running Stores
Quickly create stunning, secure, responsive websites that look great on every device. No experience required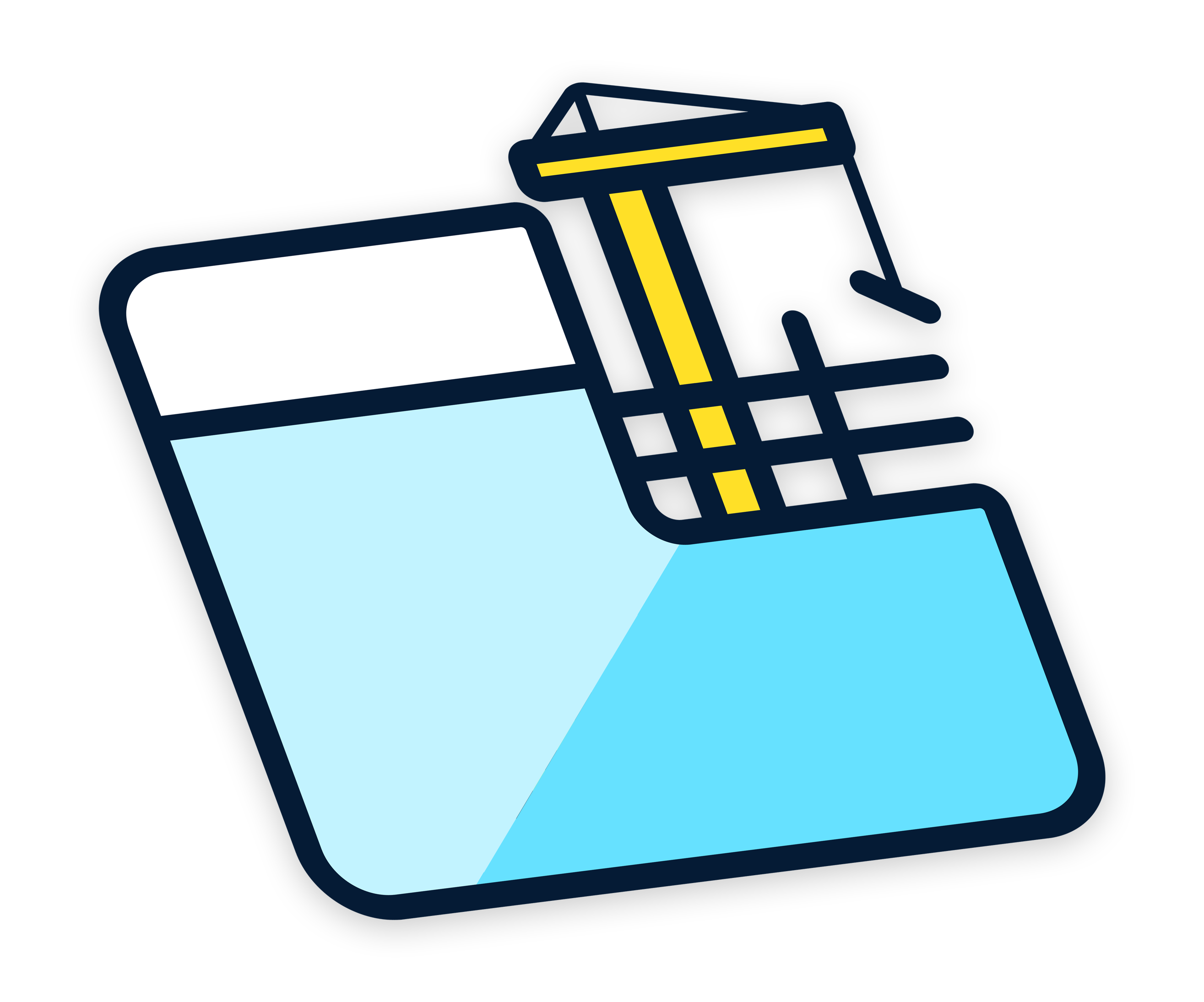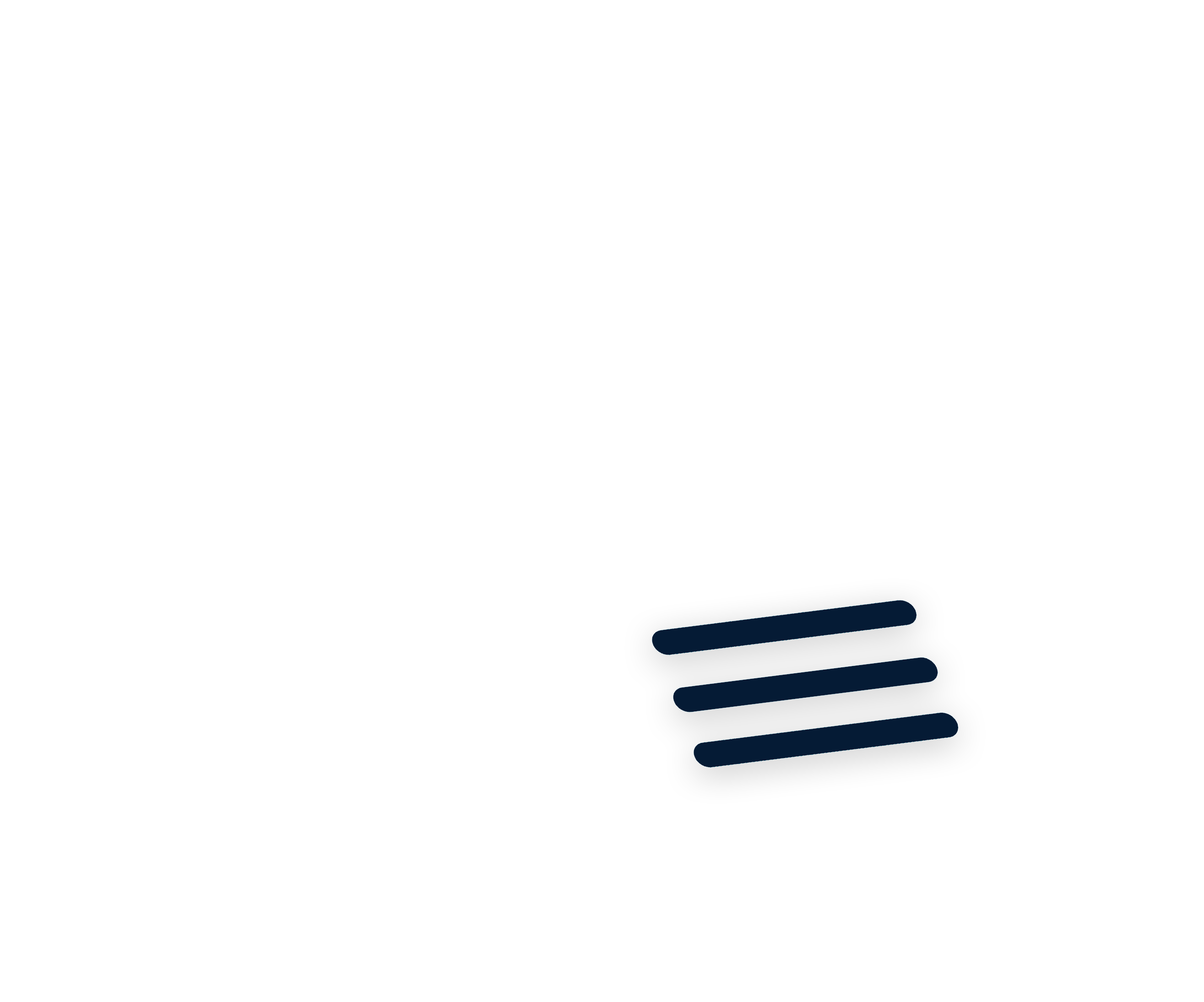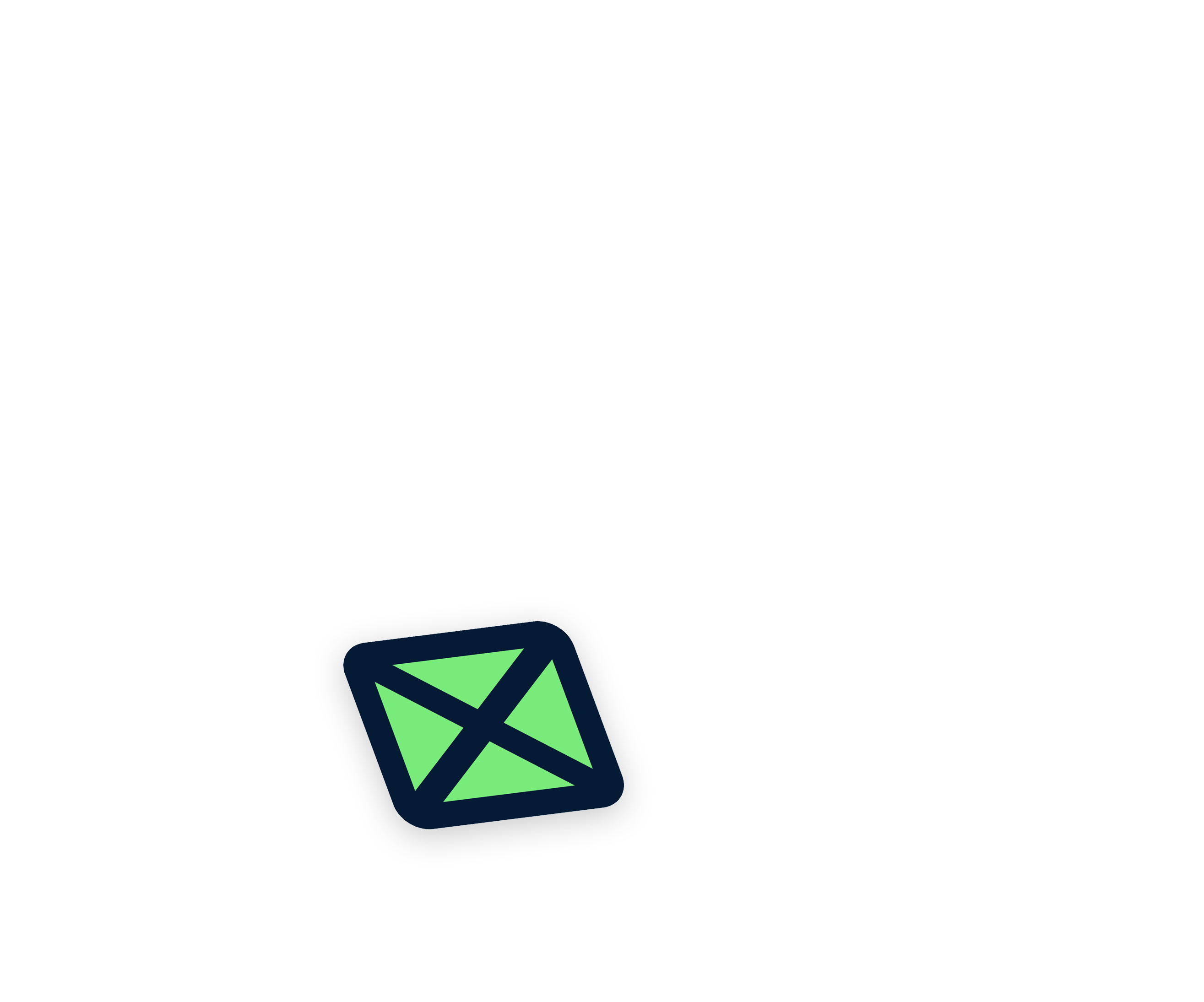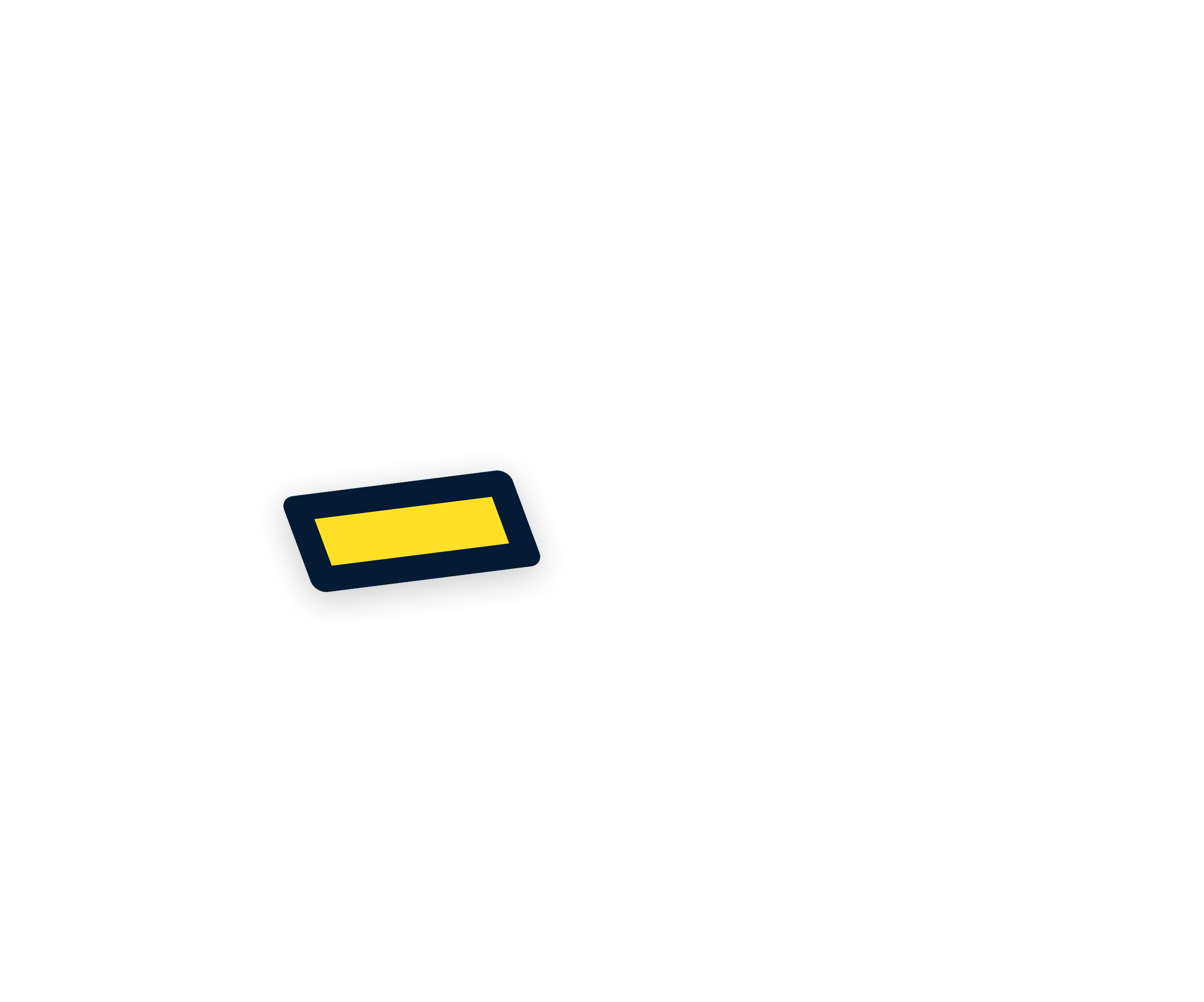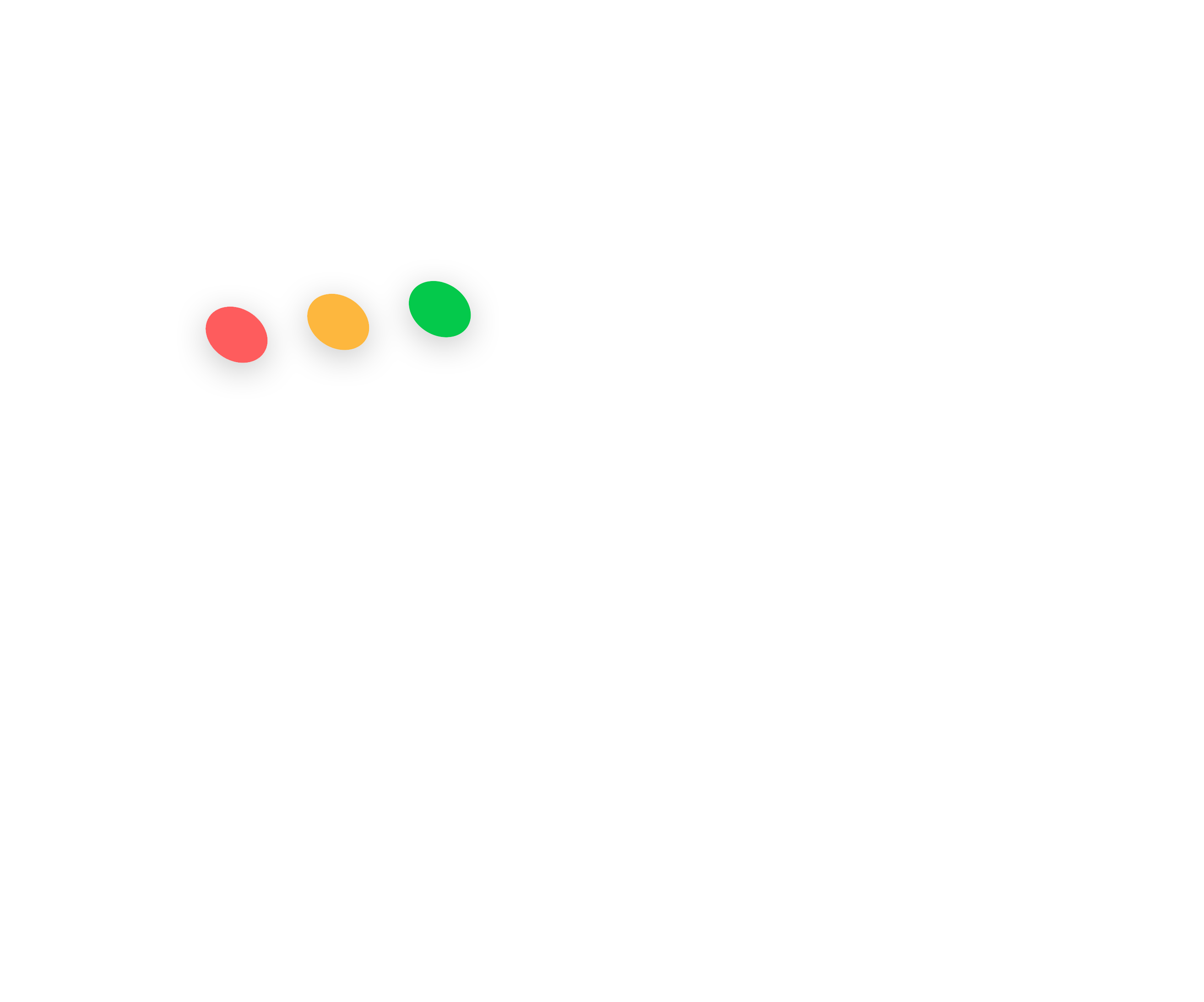 A Website Builder With Perks
Everything's Included with Your Run Free Project Platform Subscription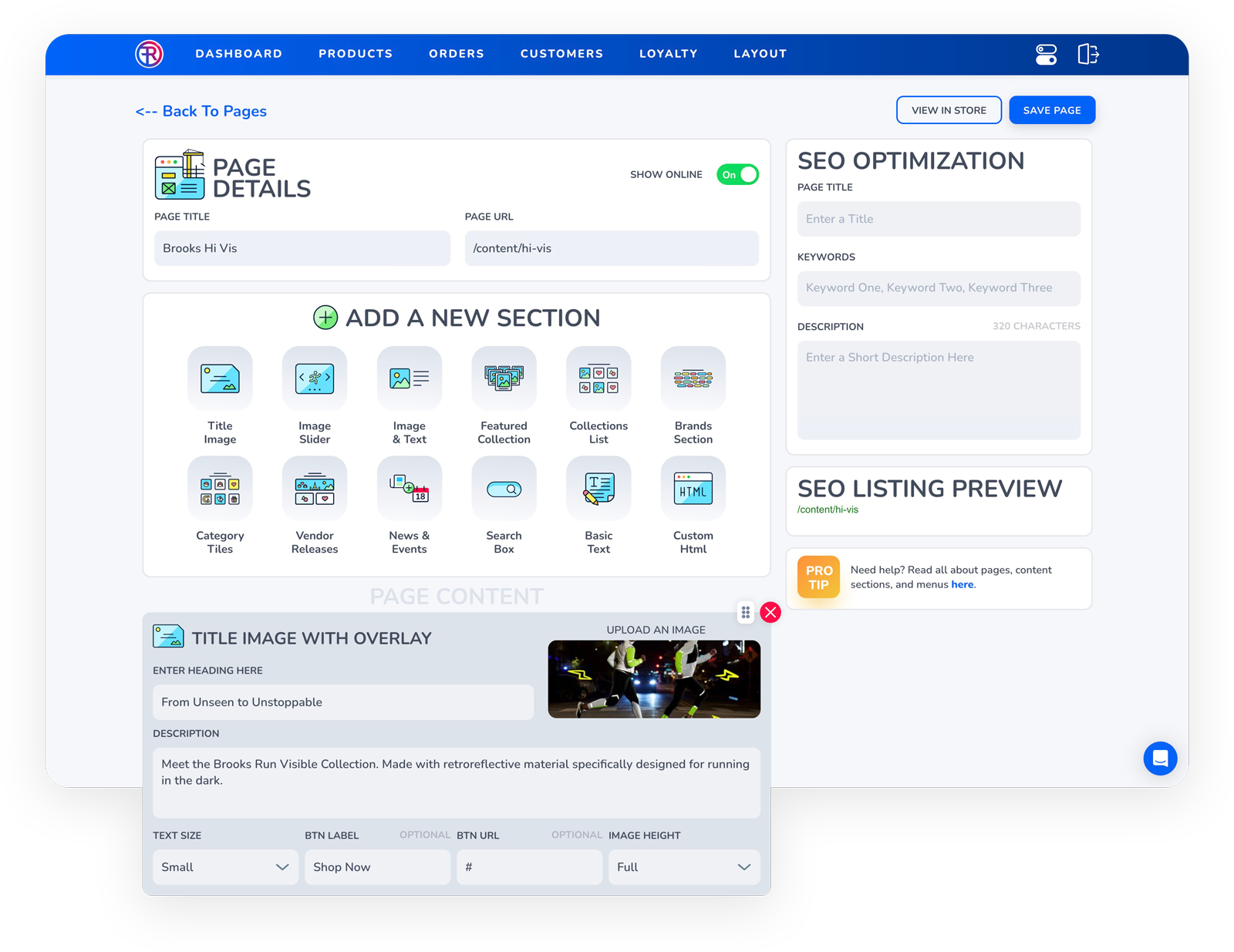 You don't need coding skills to build a stunning website on the Run Free Project platform, but you can still edit HTML and CSS files if you've got them. Our easy drag-and-drop WYSIWYG functionality allows you to design beautiful websites with no experience required.
One Platform — Endless Possibilities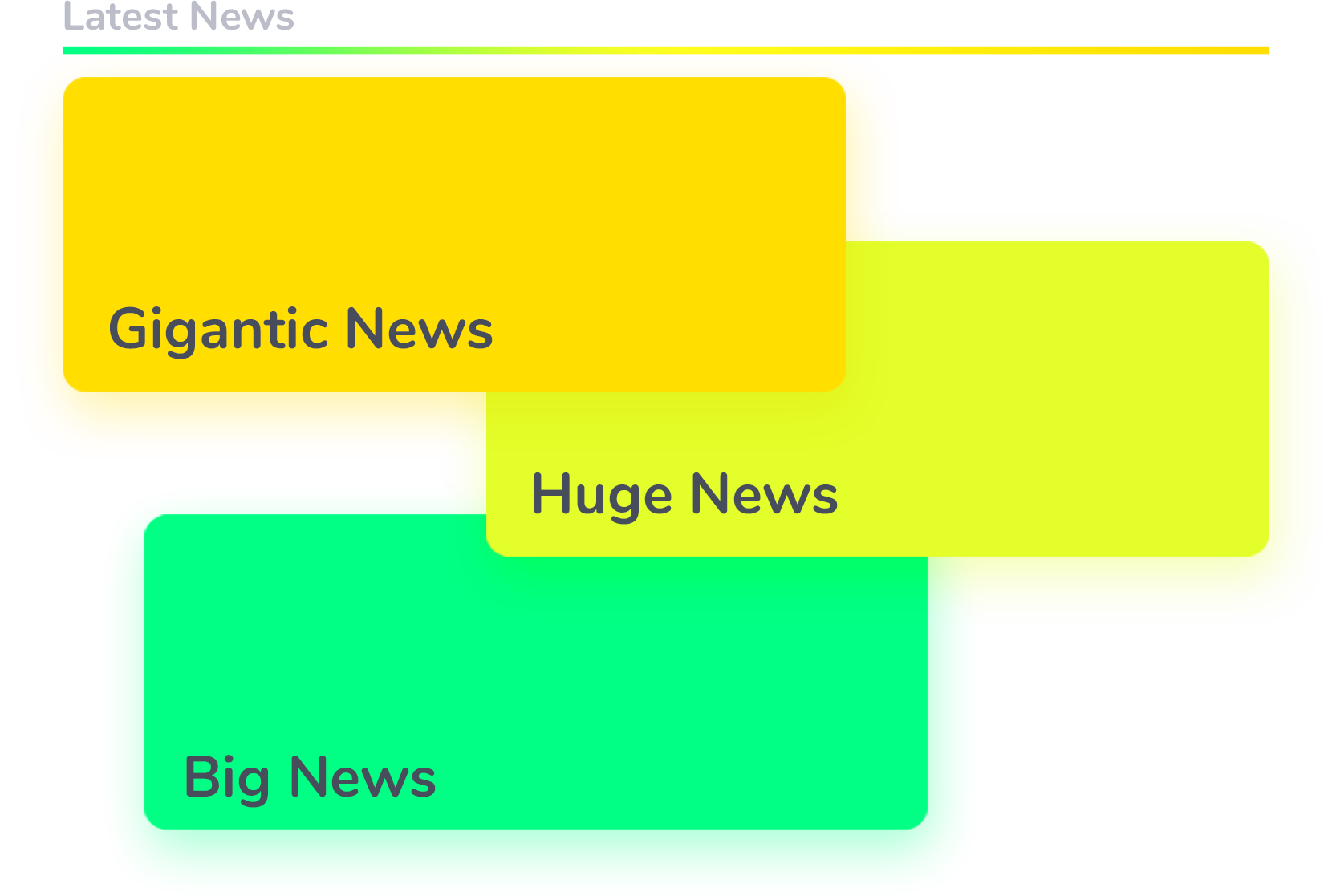 News posts, blog posts, call them what you will. Keeping your customers up to date has never been easier. Plus, all posts are integrated with the news section in your Run Free Mobile Loyalty App.
Platform landing pages are perfect for new product releases, pay per click campaign destinations, and highlighting upcoming sales. Spin up unlimited landing pages for virtually any purpose in minutes.
Paired with your Run Free Loyalty App, event listings transform your calendar into a dynamic community machine. List unlimited events, give directions, registration information, check-in options, photos, event details, points, and more.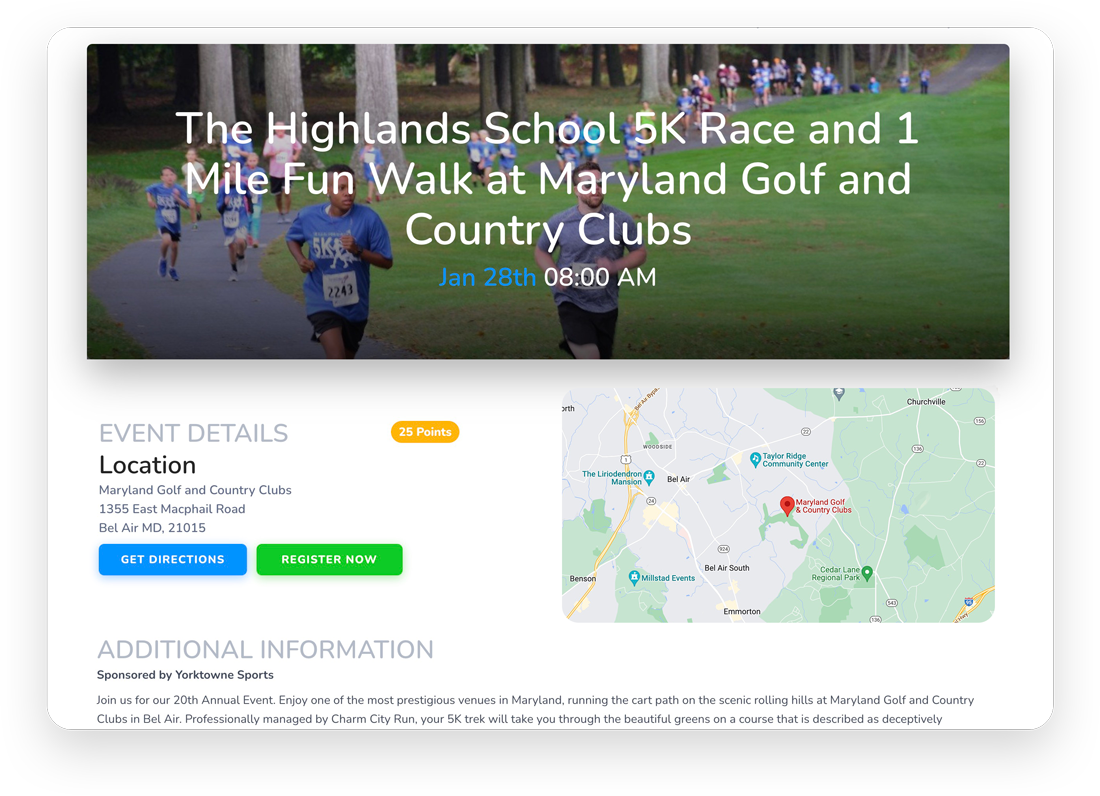 Increase team efficiency, make customers happier, and do more with your store by connecting your tech stack with the Run Free Project
Any questions?
Check out the FAQs
Still have unanswered questions and need to get in touch?
A website builder is a tool that allows you to set up a website with ease. Most modern websites are built using platforms designed to make it easier to create and maintain them. The Run Free Project website builder was designed from the ground-up with run specialty commerce in mind, making it simple to create a great website that sits at any URL you choose.
Run Free is an excellent website builder to use. With drag-and-drop functionality, you can easily customize your website. No coding skills are required. Run Free specializes in commerce so there are a multitude of features such as a secure checkout, point-of-sale system integrations, and unlimited products to help you grow your brick-and-mortar or online store with ease.
Run Free offers a multitude of features for small businesses, such as apps, tools, and features that make it easy to get things up and running on a tighter budget. As you scale your business, Run Free scales with you offering the services and features you need to meet your customers' growing demands. With the Run Free Project, you can keep your business small and manageable or rapidly grow to an enterprise level while still getting the support you need from a team you trust.
You can build a website without a website builder by hiring a developer to custom-create one. This option is less common for small businesses, however even with a custom website, you can use the Run Free Project platform to access amazing features like fully-automated POS integrated eCommerce, a boatload of integrations with other systems, and mobile loyalty apps. The best part about this configuration is that even though all contents will reside on your domain, the Run Free Project platform handles performance, ensuring fast page loads and search times.
If you'd like some help customizing your website (whether it's built with our website builder or custom-created on someone else's platform), we offer Professional Services to assist.
Run Free Project is the best website builder for Run Specialty Stores. The websites you create with our website builder marry seamlessly to your ecommerce store, social media marketplaces, and mobile apps. Run Free also includes SEO features that help you maximize your rank in search engines. There's no additional cost for hosting your site, so you can save a few bucks and count on reliable uptime.
The cost of a typical website builder varies based on the number of features, tools, apps, support options, and more. Our website builder is free and included as part of our eCommerce or Mobil Loyalty App subscriptions.
A Website Builder Made for Run Specialty
We make running store websites easy with the only solution designed specifically with you in mind. Our fully-featured website builder is included for free with your eCommerce or Mobile Loyalty App subscription.
The Run Free Project Commerce Platform