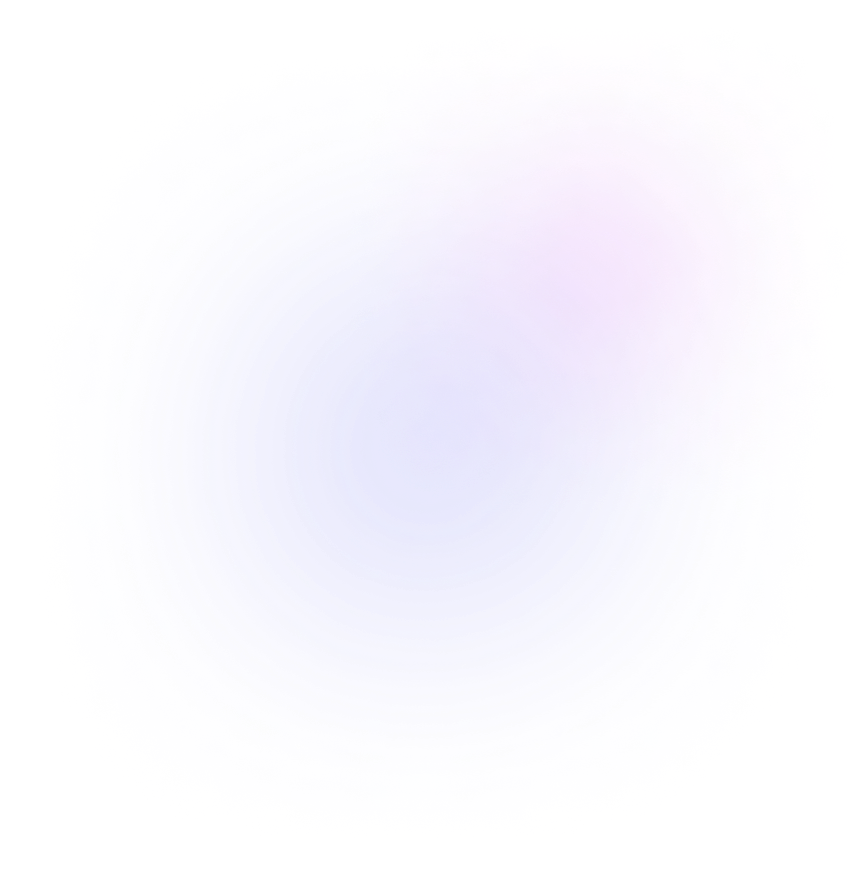 Meet Us at
The Running Event
Stop By Booth #915
Follow the Red Arrow
(Next To On & Oofos)
Come hang out and meet the team! We'd love to catch up, get your feedback, and show you why everyone's making the switch to
Run
Free
.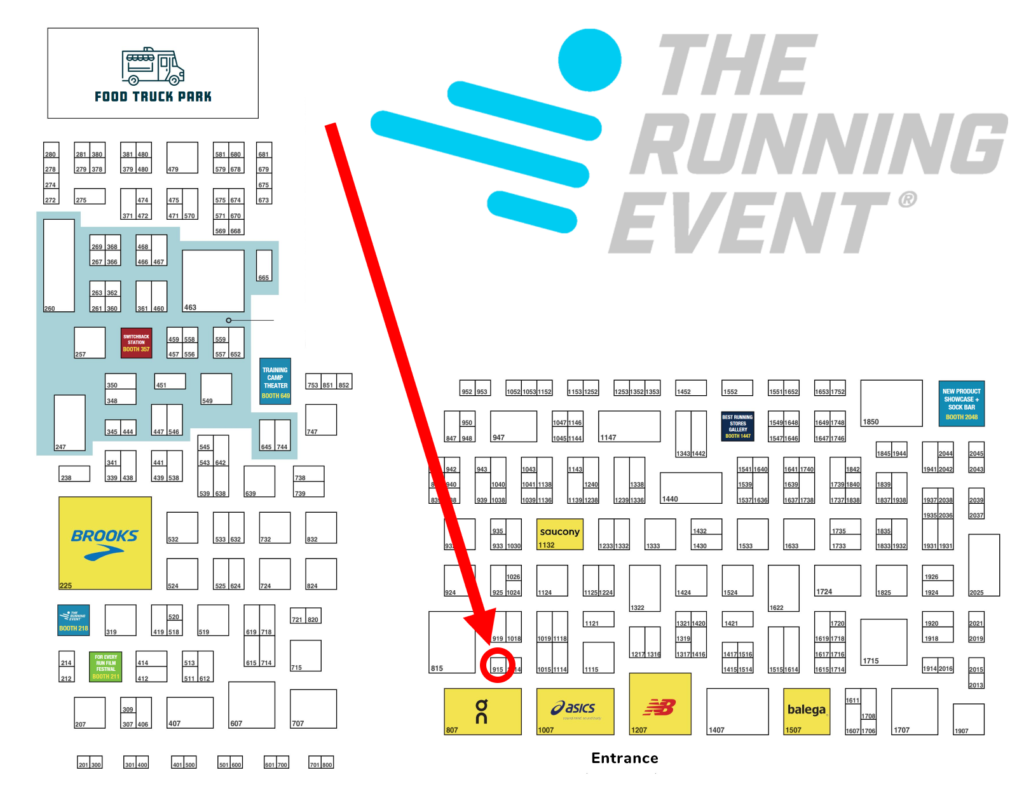 Weds @ 1pm:
 The Secret to Ranking #1 on Google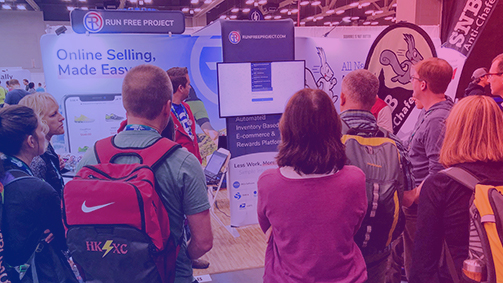 Part II of the Easy SEO series will be live and in-person at The Running Event! No registration necessary, just head on over to our booth (#915) at 1pm CST on Wednesday (11/30). Together we'll step through a keyword brainstorming & research session, the single most important activity for effective SEO strategy.

The best part? Our method doesn't require you to spend a dime!