All your tools, working as one
Increase team efficiency, make customers happier, and do more with your store by connecting your tech stack to the Run Free Project platform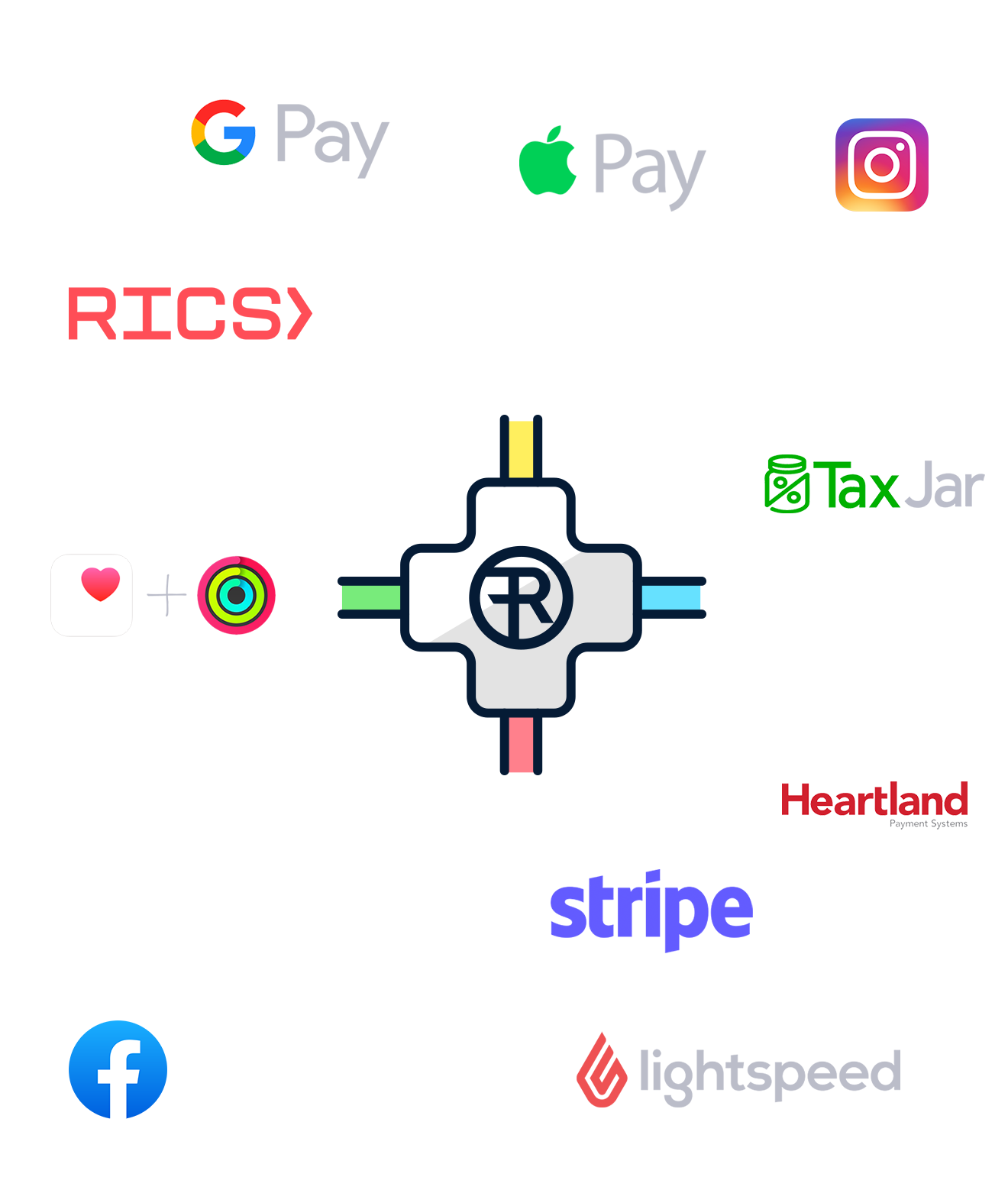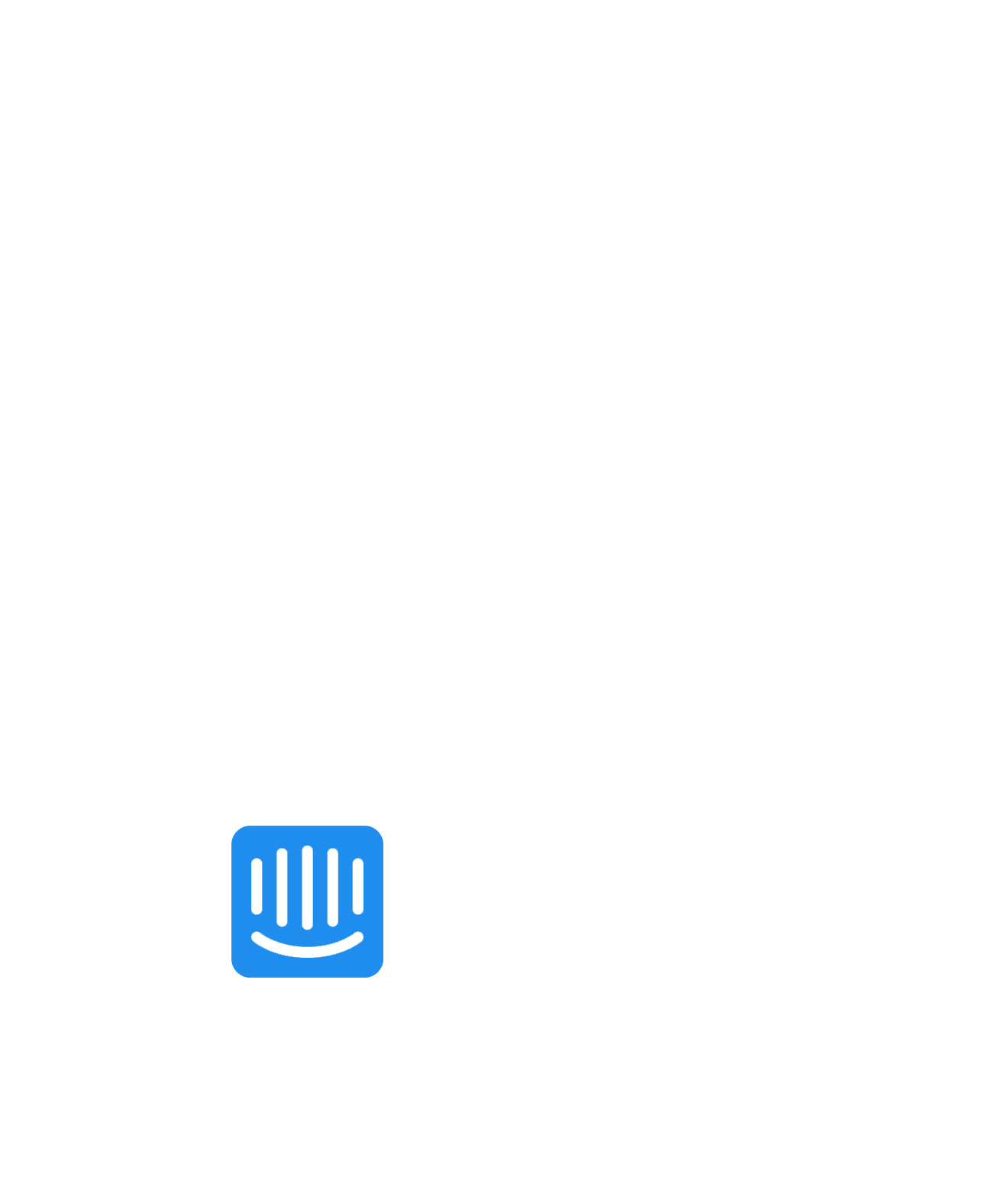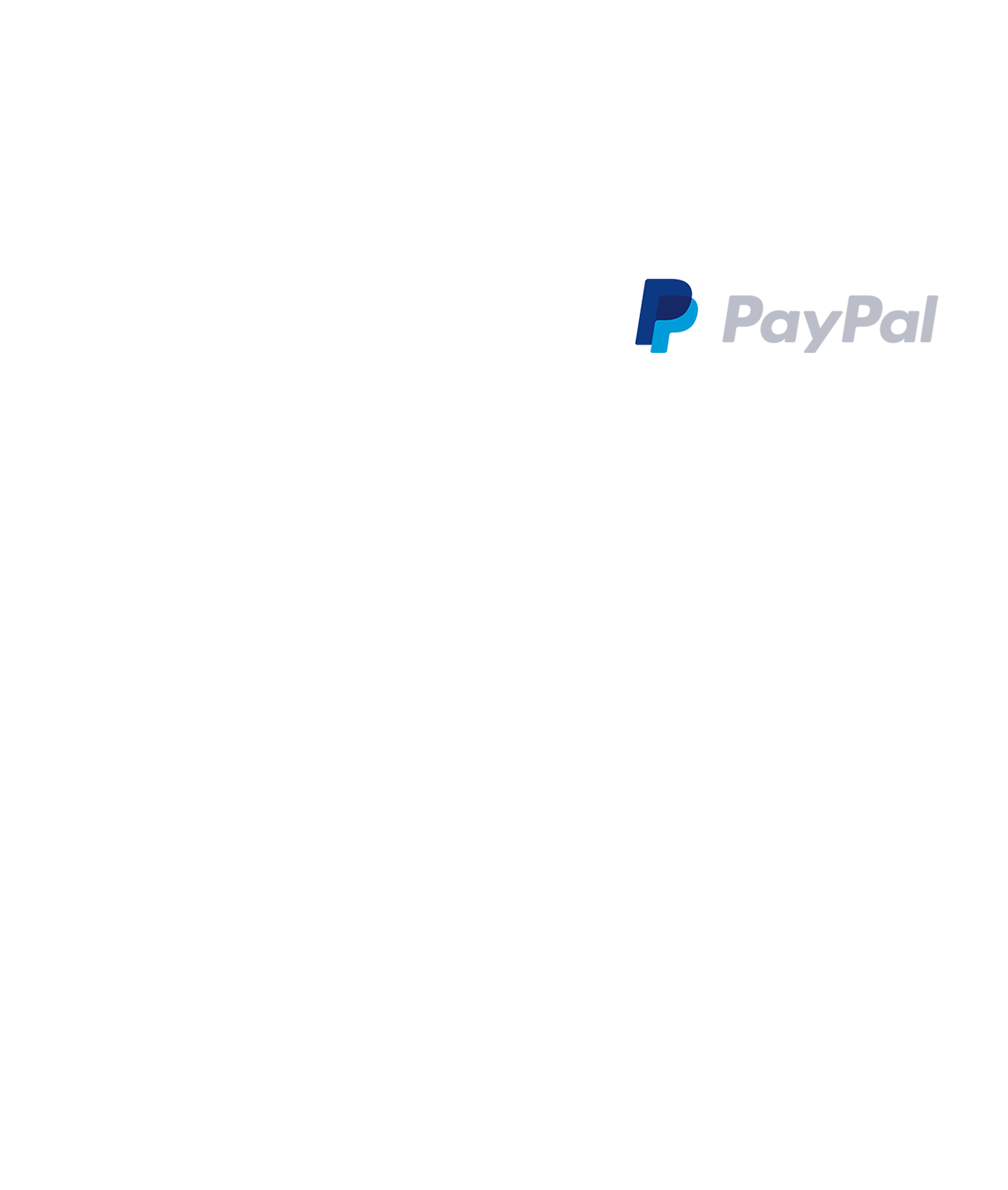 Point of Sale Integrations

Ready to start selling online? Allow customers to buy from you from nearly anywhere, any time with their PayPal Account or Credit Card.
Authorize.net enables you to process payments in any way that works for your business, whether it's through your webstore or mobile app.

Choose Flexibility. Get Ready To Love Heartland. Precisely Manage all of Your Business Needs While Growing Your Bottom Line.

Configure custom shipping options per each item's size and weight. Or choose a flat rate per item or cart. Plus, configure free shipping thresholds.

The absolute best rates from top carriers and everything you need for professional shipping in one place. No coding or volume requirements.
Social Selling Integrations

Sell products on Facebook Marketplace. Connect products to people where they shop. Inspire and engage shoppers through visual merchandising.

Instagram Shopping helps you reach new customers. Instagram Shopping is a set of features that allow people to easily shop your brand's photos and videos all across Instagram.

Helping you reach the hundreds of millions of people shopping each day across properties including Search, YouTube, Google Assistant and Maps.
Email and Marketing Automation Integrations
SEO and Analytics Integrations

Add a piece of code to your website that lets you measure, optimize & retarget audiences for your ad campaigns on Facebook & Instagram.

LogRocket combines session replay, error tracking, and product analytics – empowering software teams to create the ideal web and mobile product experience.
Tax Calculation and Reporting Integrations
We make running store ecommerce easy with the only solution that syncs with your POS system, automating inventory, orders, gift cards, customer records, & more. When you add a new product into your POS, it automatically adds itself to your ecommerce store, pulling in pictures and a description from our Metabase, all with no delays or human intervention necessary. Plus, build your website, manage your mobile loyalty apps, automate social media marketplaces, and connect to your favorite vendor inventories with Relay at no extra charge.
The Run Free Project Commerce Platform