Sign up for the Mobile App &
We'll Build Your New Website for Free!
Seriously. For a very limited time, you get a brand-new, custom-designed, responsive website that's easy to manage and update for FREE.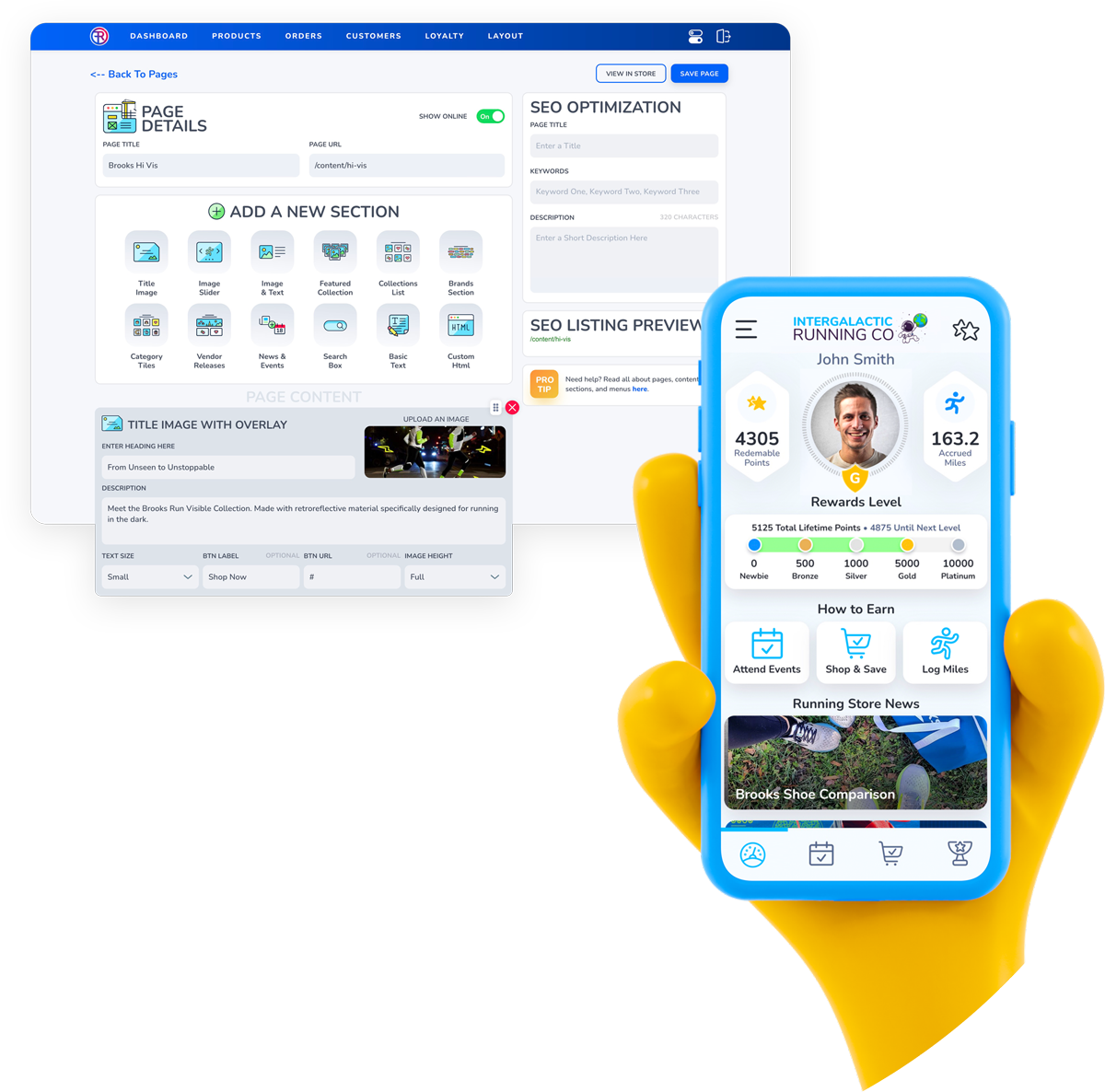 Go the Extra Mile, Stay Tuned In
Follow us and keep up to date with the freshest news!