Custom-Fit Your Endless Aisle with Relay
Inventory decisions put running stores between a rock and a hard place. On one hand, you want to stock a broad variety of products to keep your customers coming back. On the other, you only want to take delivery of product you know you can move. In the past, it wasn't possible to have the best of both worlds, now you can with Relay.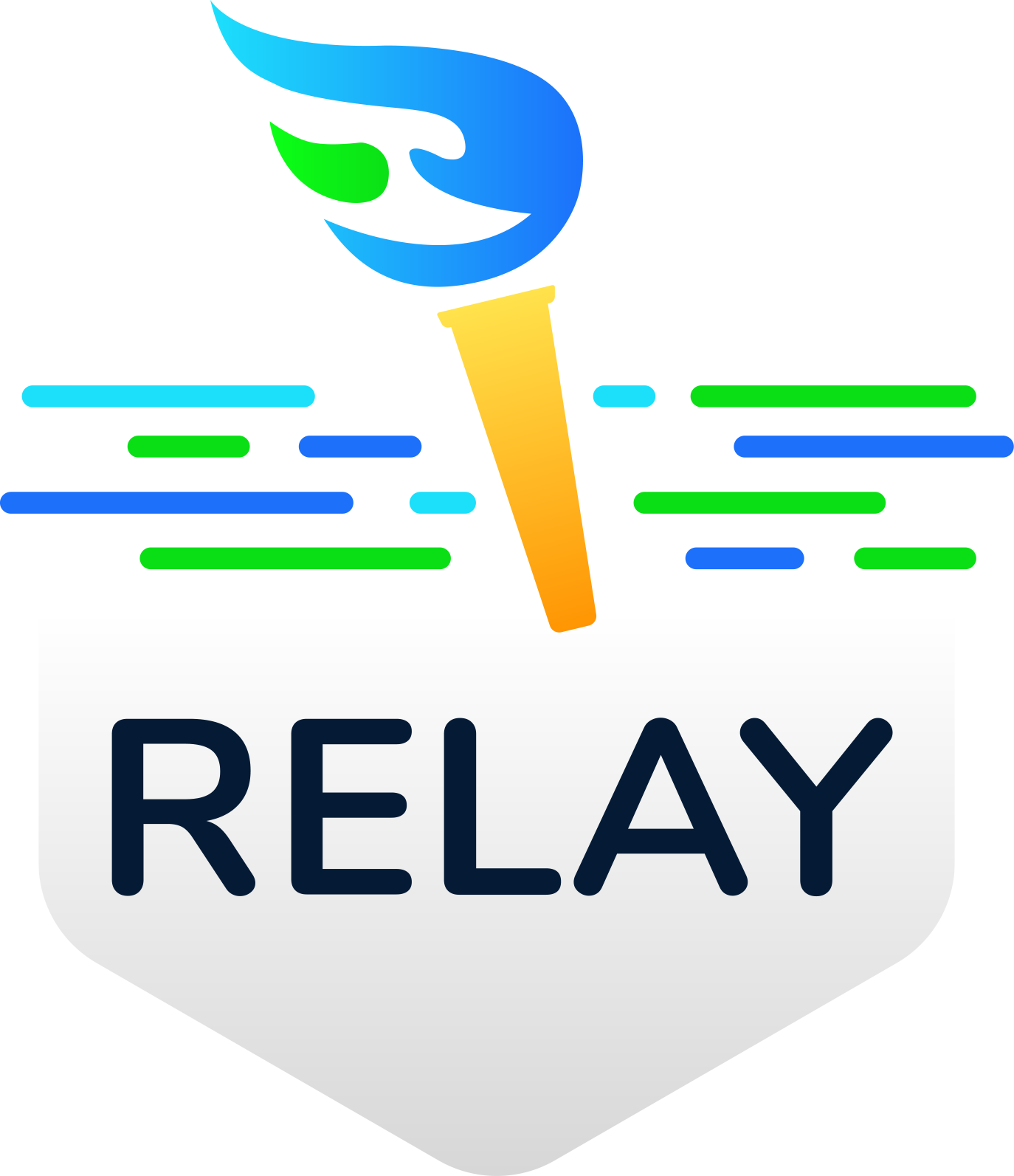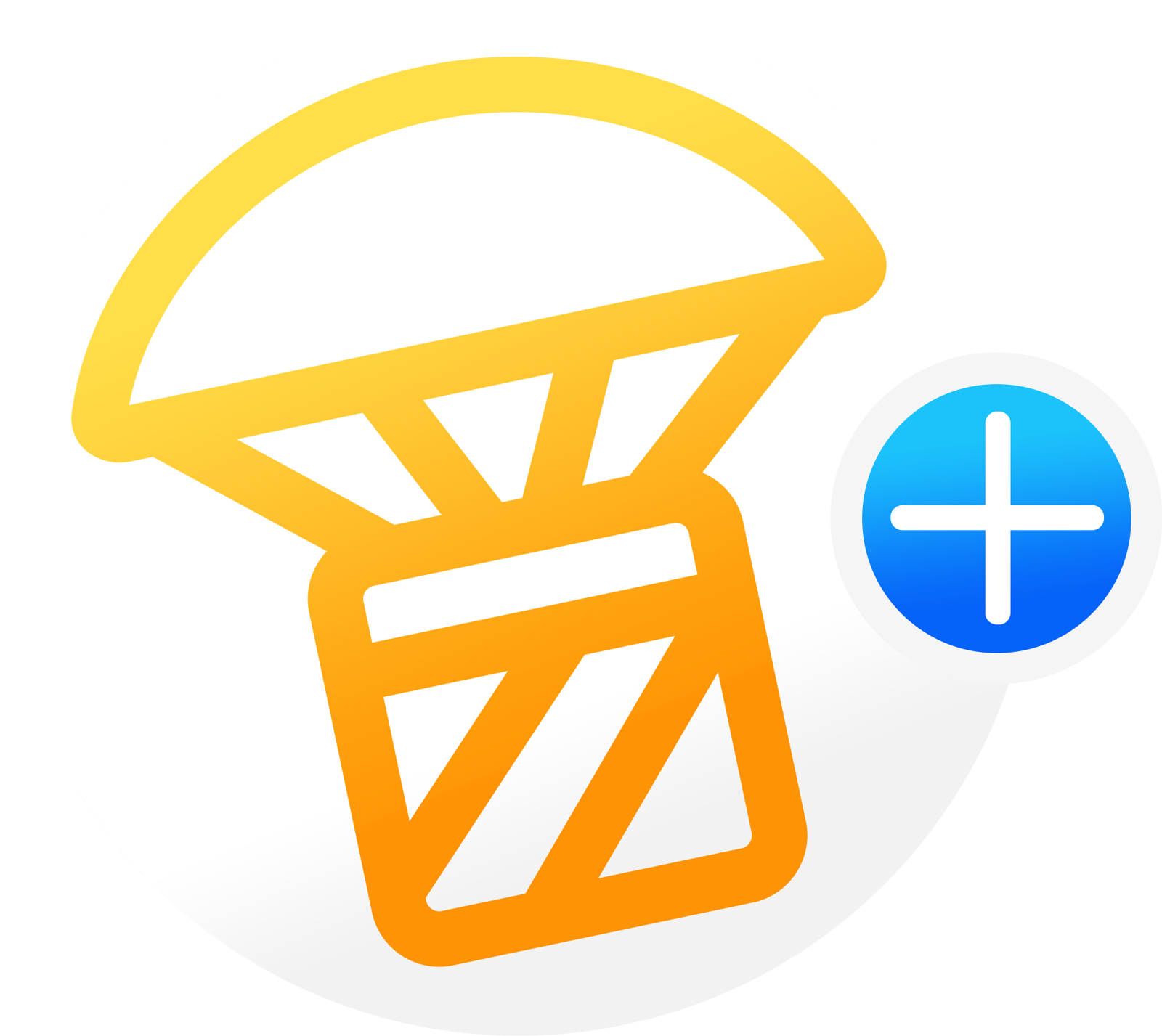 Relay is a dropship-style endless aisle feature of the Run Free Project platform. It enables you to extend the inventory you display online to include everything your favorite vendors carry, even the stuff you don't have in stock. If a customer purchases a Relay item, you'll receive a special notification to order directly from the vendor to your store, or to the customer in your store's name.
Snag the Sale Without the Inventory
The Run Free Project is partnering with a growing list of vendors to connect their warehouse inventories to our platform so you can sell anything they carry in your online store.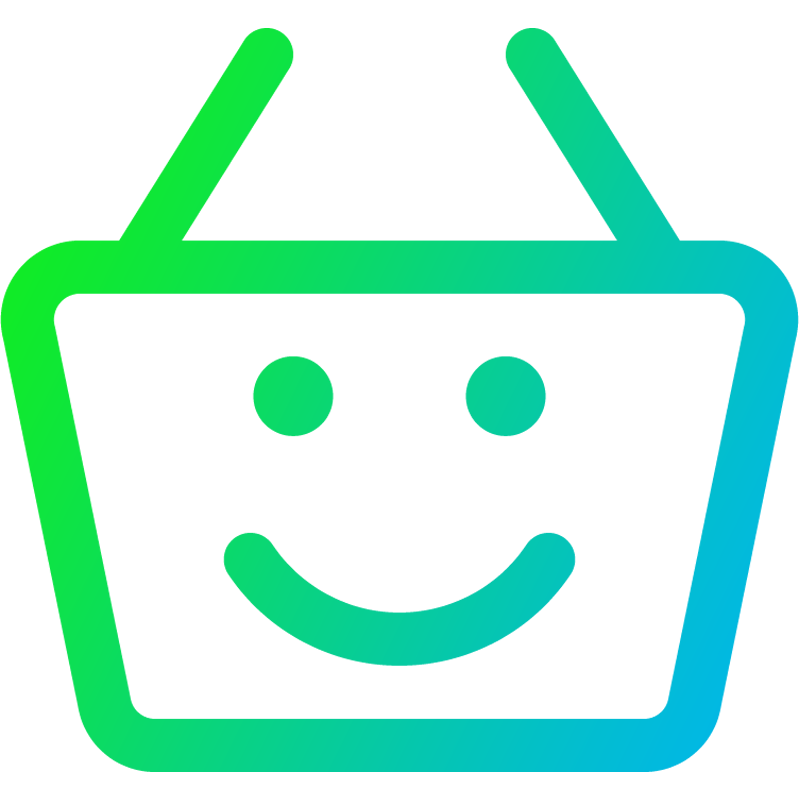 Extend your virtual inventory instantly and seamlessly.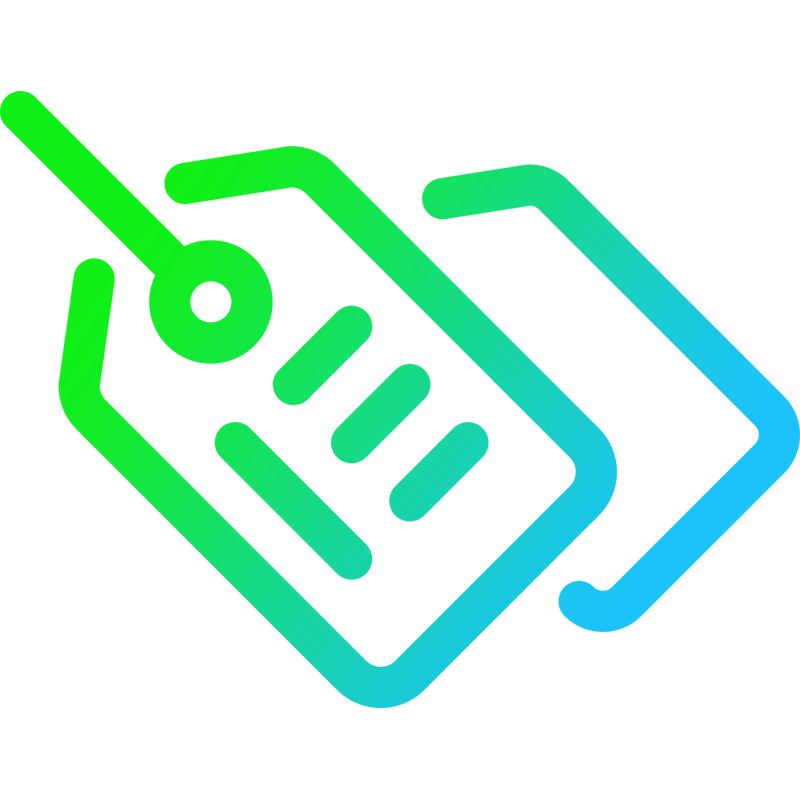 Leverage our growing partner network with infinite possibilities.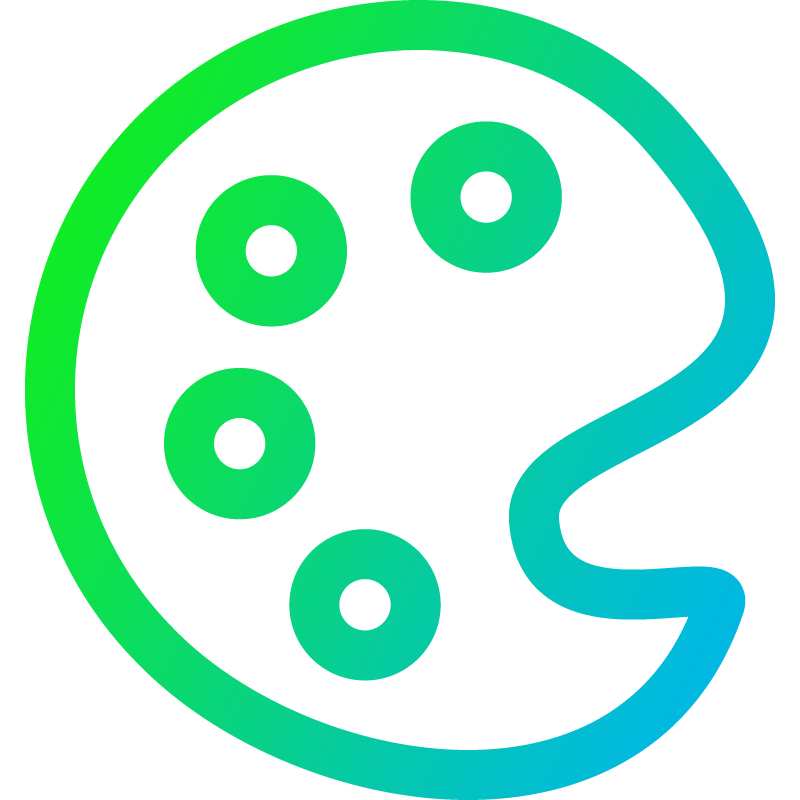 Offer a wider array of products, colors, and sizes.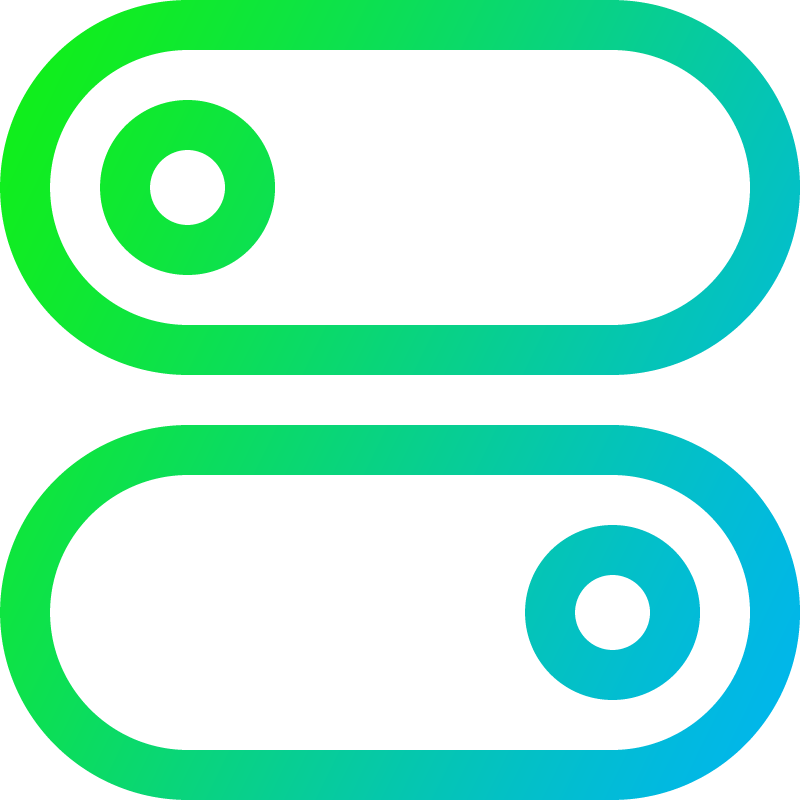 Display Relay items you want to sell, hide those you don't. You're in the drivers seat.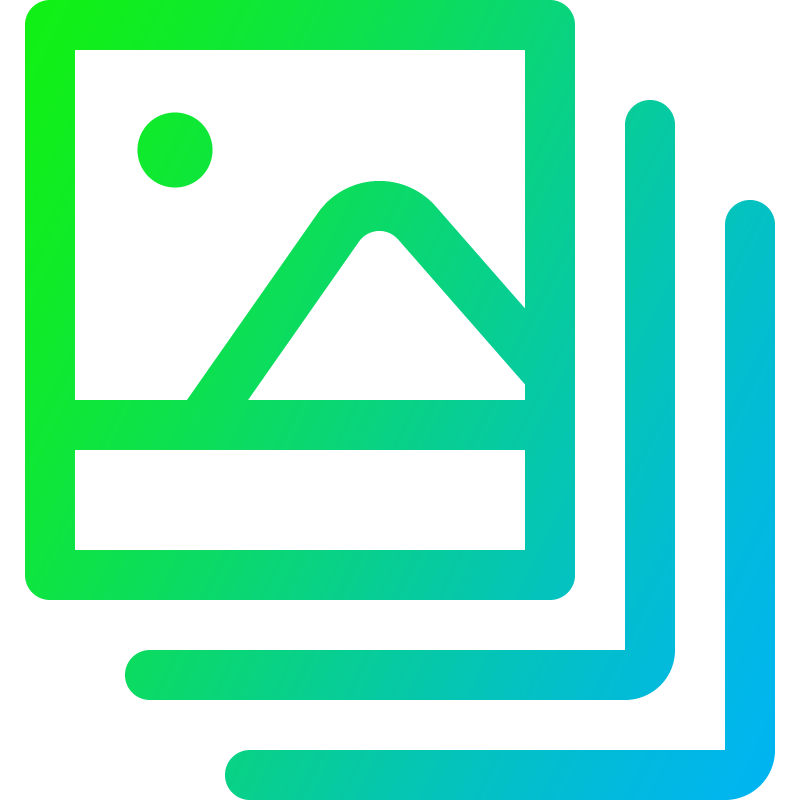 All products stream ready to sell. Preloaded with images, descriptions, colors, etc.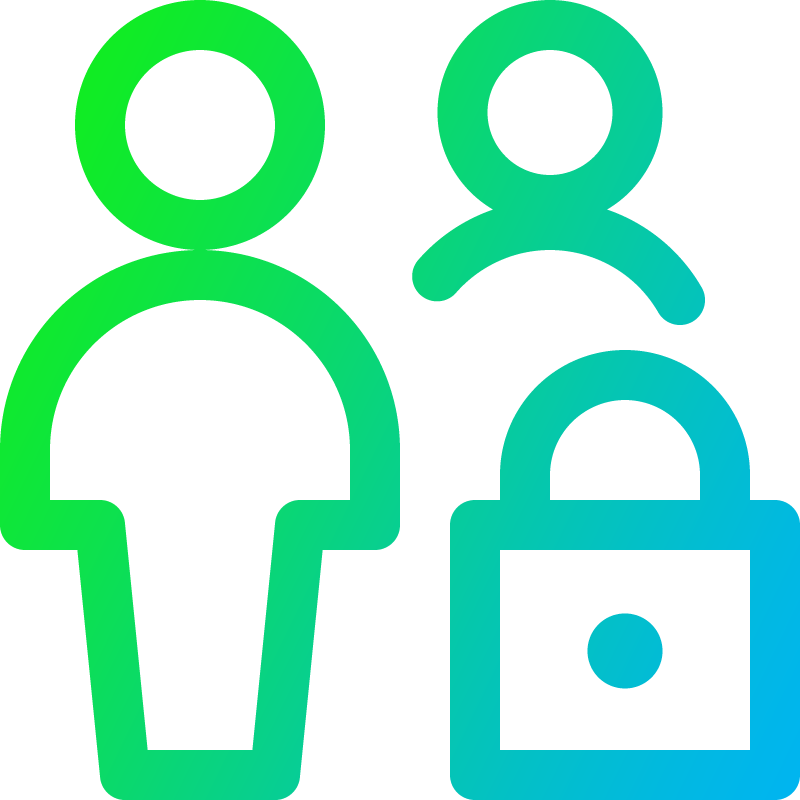 Ensure customer information is kept private by choosing to ship directly to your store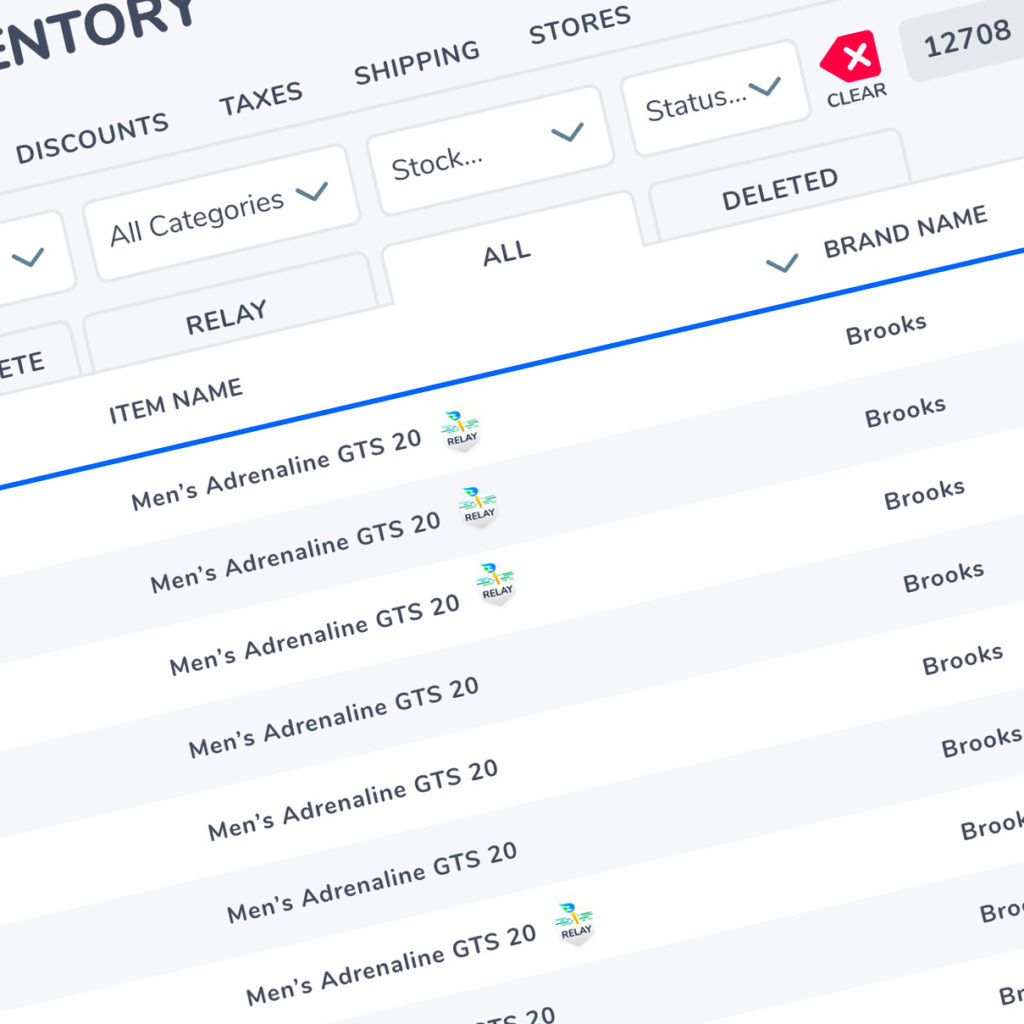 There's a Relay tab in the products section of your Run Free Project platform. Every item within it is available for you to sell online instantly, complimenting the in-store inventory populated from your POS. With a few taps, you choose which products, categories, and brands to display for purchase and which to exclude, then set the price. That's it. All the product images and descriptions are pre-loaded and polished, saving you a ton of time. Plus, there's no need to take delivery of product or pre-pay vendors for stock, every Relay item comes directly from the vendor warehouse and you get paid at the time of sale.
A seamless combination of your in-stock items and the Relay items you choose to offer will appear in your online storefront. To your customer, the ordering and payment process is the same whether the items they buy are Relay, in-stock, or a combination of the two. They can even choose between direct shipment and in-store pickup.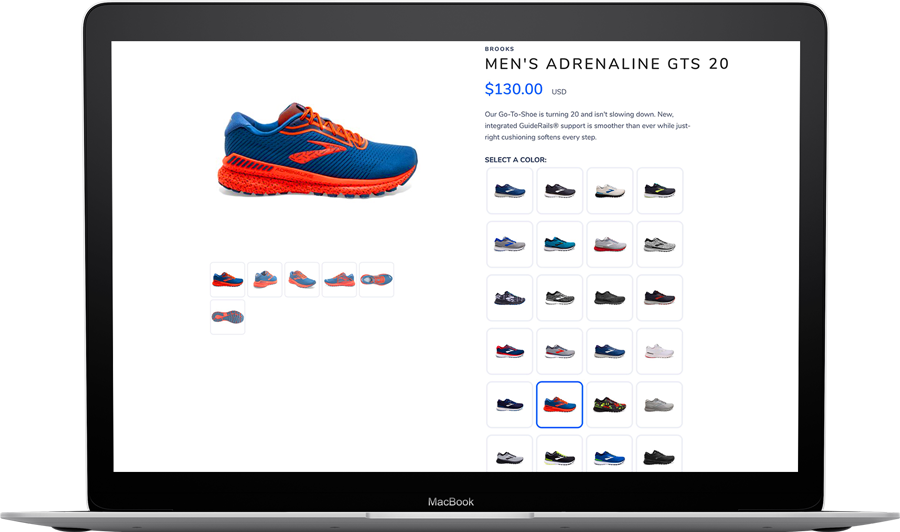 eCommerce Built for Run Specialty
We make running store ecommerce easy with the only solution that syncs with your POS system, automating inventory, orders, gift cards, customer records, & more. When you add a new product into your POS, it automatically adds itself to your ecommerce store, pulling in pictures and a description from our Metabase, all with no delays or human intervention necessary. Plus, build your website, automate social media marketplaces, and connect to your favorite vendor inventories with Relay at no extra charge.
The Run Free Project Commerce Platform